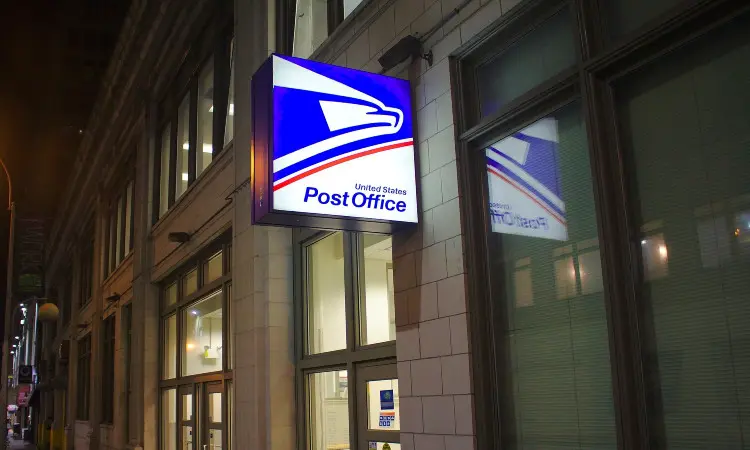 The US Congress is getting closer to considering a prohibition on sending e-cigarettes via the mail after the Senate unanimously approved new legislation.
The bipartisan Preventing Online Sales of E-Cigarettes to Children Act, S.1253, was approved unanimously on 2nd July in the Senate.
The act would extend the legal regime for online cigarette purchases to e-cigarettes, thus prohibiting their mailing through the US Postal Service (USPS).
The bill would also require that private shipping companies verify the age of people receiving vapour products, and that online retailers comply with all state and local tax requirements and include label shipping packages to note that they contain tobacco products.
"We must confront the growing youth vaping crisis. One key way to do that is by cutting off online sales to minors, one of the easiest ways for children to purchase these dangerous devices," senator Dianne Feinstein, a Democrat from California and one of the authors of the bill, said.
Those rules are already in place for online sales of cigarettes and smokeless tobacco products, due to the 2009 Prevent All Cigarette Trafficking Act, but e-cigarettes were not included because the market was so small at the time.
If the bill is adopted, the act will need to be amended to include "e-cigarette" within the definition of "cigarette".
Backed by health and retail groups

The restrictions would not apply to products approved by the US Food and Drug Administration (FDA) as tobacco cessation products or for therapeutic purposes.
The bill also calls for the National Institutes of Health to conduct a study on the health impacts of people under 21 using e-cigarettes.
The bill is backed by a wide array of public health and retail industry groups, including the American Cancer Lung Association, the Campaign for Tobacco-Free Kids and the National Association of Convenience Stores.
However, vaping advocates strongly oppose it, claiming the bill would do little to reduce under-age use but add significant cost.
"Simply, S.1253 would burden the US mailing system and is unlikely to reduce youth usage," the American Vaping Association said in a blog post. "It would also unnecessarily put delivery drivers and the public at a greater risk of COVID-19."
What This Means: The US House of Representatives approved a similar bill, HR 3942, without opposition last October. However, that bill had slight differences, including lack of a requirement for a study of e-cigarettes' health impact on minors, so the chamber will have to reconsider the new bill before it heads to president Donald Trump.
The House has not said when it will vote on the bill, but it is not scheduled to hold votes until at least 20th July.
– Julian Hattem ECigIntelligence US states correspondent
Photo: Corey Ryan Hanson