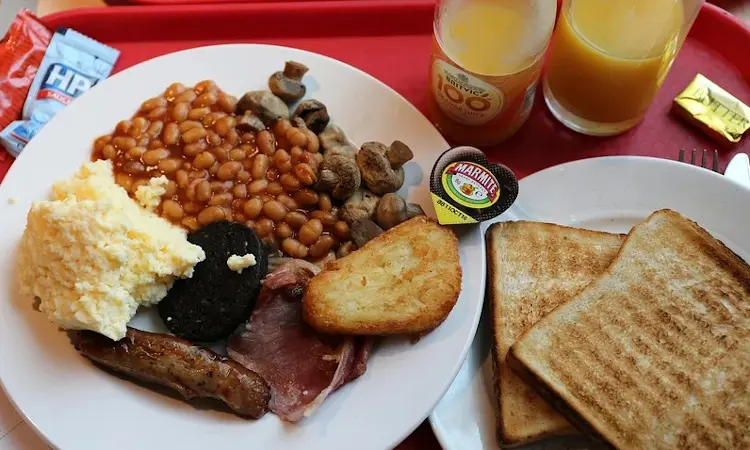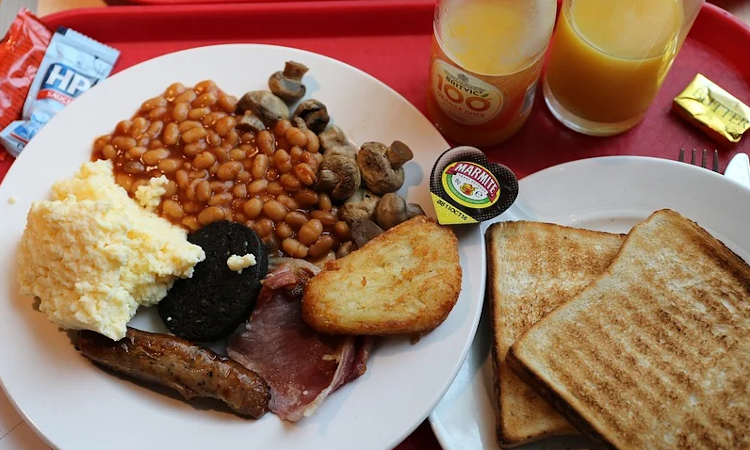 The number of vapers in the UK fell slightly in 2019 compared to the previous year, according to annual data on adult smoking habits released by the Office for National Statistics (ONS).
Vapers made up 5.7% of the population aged 16 and over in 2019 compared to 6.3% in 2018, with the total number now standing at just under 3m vapers, according to the ONS.
Around half of all vapers (50.6%) used e-cigarettes to stop smoking, while 14.8% believed vaping is less harmful than cigarettes. 9.2% of adult e-cigarette users said their main reason for vaping was because it was cheaper than smoking, up from 6.6% in 2018.
The proportion of adult male vapers in the country declined for the first year since data collection began in 2014. In 2019, 6.1% of men were current e-cig users, down from 7.7% in 2018, according to the ONS.
However, the number of women using e-cigarettes rose to 5.4% in 2019 from 5% in the previous year.
Looked at by age group, the greatest proportion of vapers (9.2%) are those aged from 25 to 34.
Fewer daily users
The survey reveals that the proportion of adult users who vape daily slightly fell to 72.7% in 2019 from 74.7% in 2018.
Nearly one in five e-cigarette users (19.9%) say they vape at least once a week. Only 3.8% say they use e-cigarettes less than once a month, down from 4.9% in 2018.
In 2019, British vaping use among current cigarette smokers reached its highest level (15.8%), while usage among ex-smokers stood at 11.7%.
Only 3.7% of survey respondents said they had heard of heated tobacco products but never considered using them. Only 0.3% had considered using heat-not-burn (HnB) products; 0.5% had tried them, but were not using them regularly.
What This Means: Although the official figures show that the numbers of vapers in the UK has fallen for the first time, the general trends are otherwise quite similar to previous years.
Since 2014, when the number of vapers was estimated at 3.7% of the UK adult population, the figure has been steadily rising.
ECigIntelligence estimates that the current vaping population in the UK is around 3.6m.
– Antonia di Lorenzo ECigIntelligence contributing writer
Photo: Juliane Koch