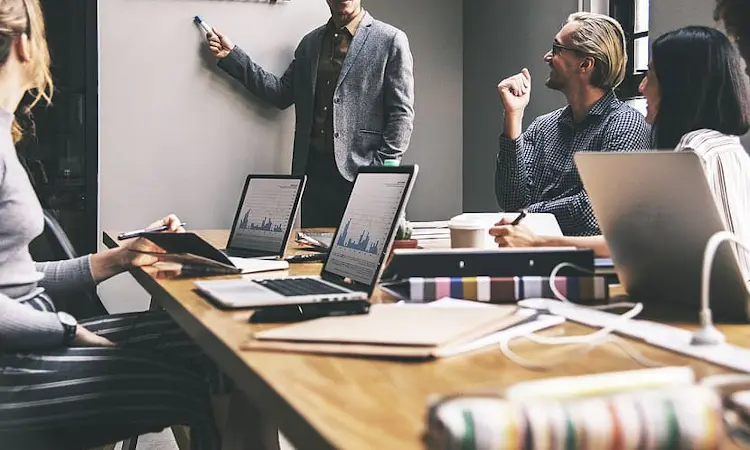 The US Federal Trade Commission (FTC) has asked five major e-cigarette manufacturers to disclose their 2019 and 2020 data on sales, advertising and promotional expenditures.
The independent government agency has issued orders to Juul Labs, RJ Reynolds Vapor Company, nJoy, Logic Technology Development, and Fontem "as part of its ongoing study of the US e-cigarette market".
The FTC wants to know how many e-cigarettes the companies sold to consumers, wholesalers and retailers, and what their net sales revenue was per year.
It also asked how many products were sold at a price of $1 or less and how many were given away free. The companies will also have to submit details of product characteristics, available flavours and nicotine concentrations.
The order follows a similar one issued in October 2019 to the same five companies plus the now defunct Altria subsidiary Nu Mark, requesting information on sales and marketing between 2015 and 2018.
The FTC is especially interested in the manufacturers' strategies for online promotion of their products. In addition to information on their annual spend on advertising and promotion, the companies have been asked about their social media activities and whether they work with any influencers to promote their brands.
The marketing techniques used by e-cigarette manufacturers have come in for considerable criticism in some quarters in recent times.
More than 100 school districts across the US sued Juul Labs last year, accusing the firm of "intentional and fraudulent marketing to children" of their vaping products. A number of state and local governments also undertook legal action against Juul in 2019.
What This Means: The latest FTC orders are consistent with the agency's continuing study of the US vaping market and its efforts to help policymakers and the public towards a clearer understanding of the sector.
The five companies approached are obliged by law to respond to federal officials by 12th May and most of them have already said they will cooperate and submit the requested information on time.
– Antonia di Lorenzo ECigIntelligence business correspondent
Photo: Piqsels