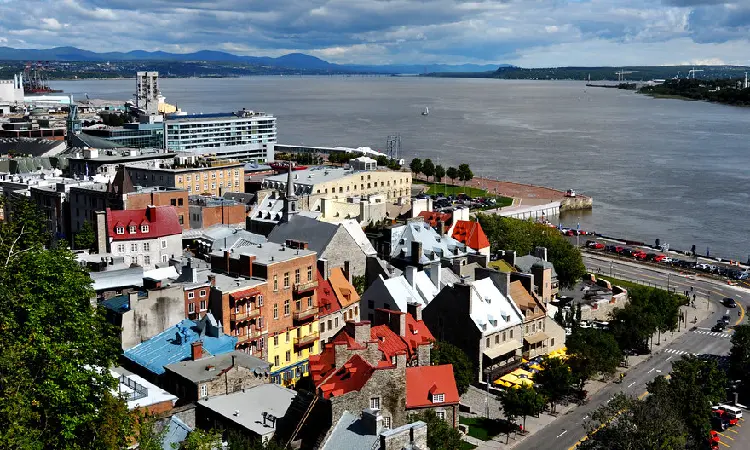 Vype is the dominant vaping brand in Quebec's convenience stores, according to recent research by market analysts at ECigIntelligence.
Juul's e-cigarette products were the next most popular, followed by the Logic brand, in a pattern that was repeated across store types – from chain and independent convenience stores, to tobacco stores.
Around 20% of the total market value of e-cigarettes in Canada is generated through traditional retail and Quebec is no exception, with more than 6000 convenience stores in the province. ECigIntelligence conducted telephone interviews with 429 of these stores, nearly half of which sold vapour products.
Convenience stores that sold vaping products were asked to cite their 13 most popular brands, and most of these were closed systems.
These retail outlets were further analysed by category. Chain convenience stores were more likely to stock vaping products, as were grocery stores and supermarkets, but only 21% of fuel-selling convenience stores interviewed sold e-cigarettes. Tobacco stores sold the largest range of vaping products but had the same pattern of brand popularity.
Convenience stores that sold fuel had the most daily visits, but in most categories of convenience store, only around 1% of all customers bought vaping products.
The vast majority of convenience store holders interviewed were optimistic for the future of vape product sales, with 78% of respondents believing that the number of customers buying vaping products would increase.
Stakeholders interested in learning more about consumer trends in major e-cigarette markets around the world, including the

US

,

UK

and

France

, should inquire about ECigIntelligence

subscription packages

and pricing.
– ECigIntelligence staff
Photo: Alexis Gravel