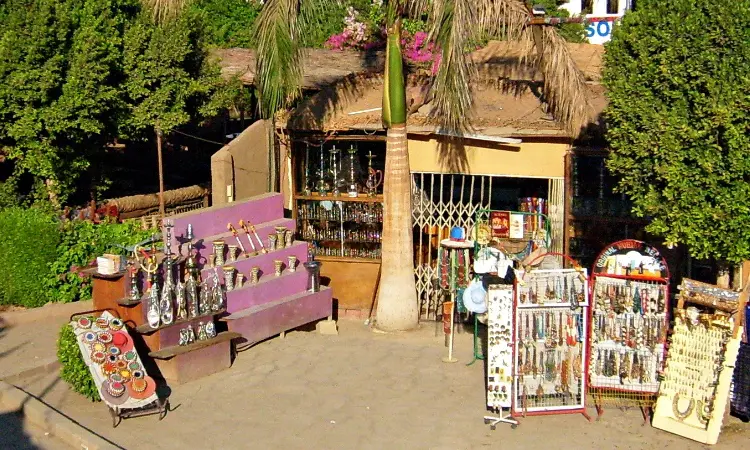 British American Tobacco (BAT) is engaging with national authorities in the Middle East to encourage adoption of tobacco harm reduction (THR) policies.
But Rebecca Haining, head of regulatory affairs for the region at BAT, told ECigIntelligence that some governments have not yet embraced this approach.
"Other authorities have been more open to…the growing body of evidence showing that THR is an effective public health strategy to reduce the public health burden related to smoking-related illness," she added.
Vaping is now allowed in some Middle Eastern countries, though still banned in others, such as Qatar and Oman. BAT is arguing for "reasonable and proportionate" regulation for tobacco alternatives in the region.
Haining, who will speak this Monday (20th September) at the World Vape Show in Dubai about the vaping market in the United Arab Emirates (UAE), said that "sufficient marketing freedoms" are important to allow adult smokers to be aware of reduced-risk products.
The British tobacco manufacturer has in the past 18 months launched its vaping device Vuse in several markets in the region, such as the UAE, Saudi Arabia, Bahrain, and Kuwait. According to Haining, it is performing "very well".
Although it does not publish specific figures for the region, BAT's vapour revenue in the Asia-Pacific and Middle East regions was up 60.4% to £9m in the first half of the year.
– ECigIntelligence staff
Photo: Zolakoma