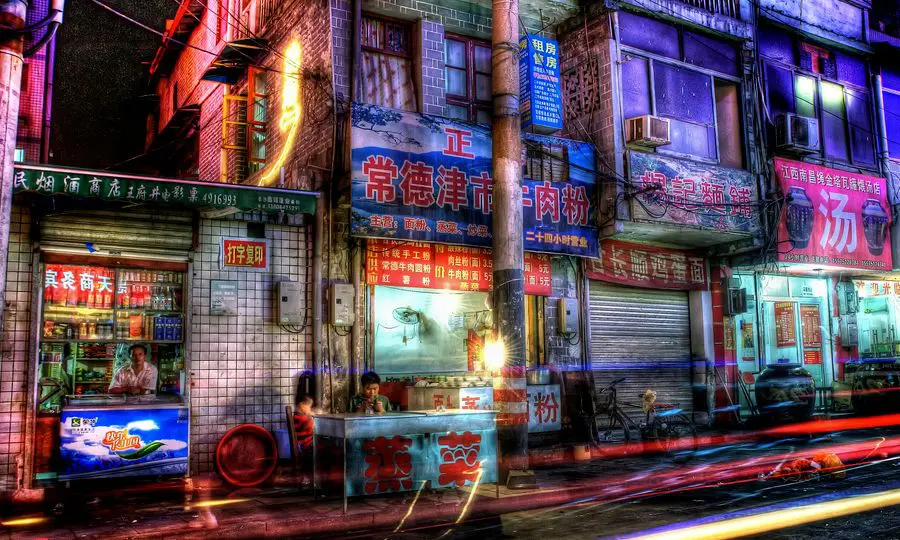 The most popular e-liquid products in China appear to be the cheapest ones, according to a new ECigIntelligence analysis of online pricing in the Chinese market.
The report analyses sales on Tmall, an online marketplace for brand name goods and one of China's biggest shopping sites with more than 1000 references for vaping products and e-liquids.
Chinese wages are much lower than those in U.S. or Europe, so even though e-liquid is theoretically much cheaper it is in fact much higher relative to the average worker's income.
Nevertheless, more than half the bottles for sale on Tmall are of 30 ml capacity, rather than the cheaper 10 ml bottles.
We also found that while there are higher sales of cheaper e-liquids, retailers' returns were greater on those sold at higher prices.
Though China produces most of the hardware for the global e-cigarette market, in a population of almost 1.4bn, there are only around 1m regular vapers – just 0.092% of the adult population.
China has yet to decide what form any regulation of e-cigarettes should take.
Photo: Jakob Montrasio