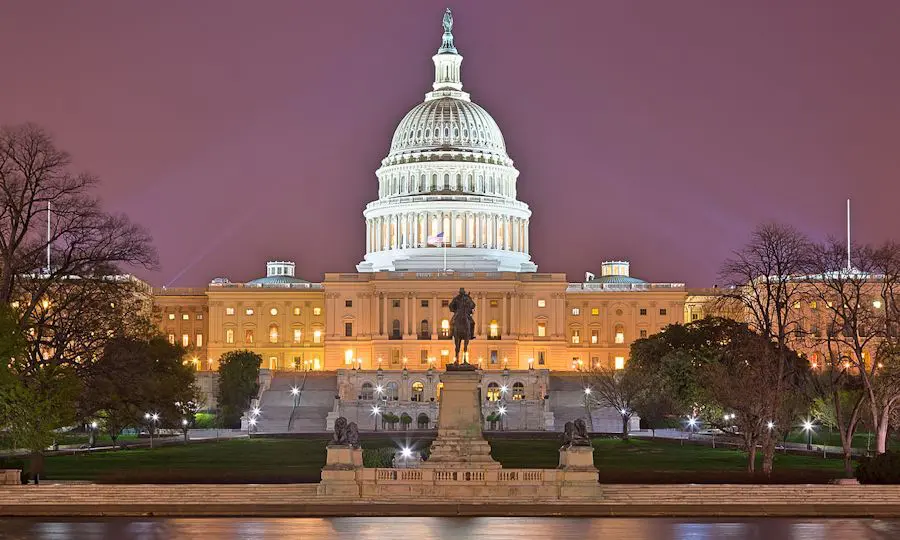 ECigIntelligence managing director Tim Phillips will be the opening speaker next week at a Washington conference on the complex web of regulation facing the e-cigarette industry.
New regulatory regimes such as the FDA deeming regulations in the U.S. and the TPD in Europe dominate the agenda for the conference, Regulations For E-Cigarettes, to be held in Alexandria, Virginia on Tuesday and Wednesday, 6th and 7th December.
The event will be a forum for the industry, regulators and the testing community to debate, assess and improve processes for new products as well as achieving regulatory compliance. It will aim to provide understanding of the new legislation and directives, and to help the industry tackle the challenges they present.
Other expert speakers will include Ian Fearon, principal scientist for British American Tobacco (BAT), Patricia I. Kovacevic, general counsel and chief compliance officer for Nicopure Labs, Tony Abboud, legislative director of the Vapor Technology Association, and Professor Michael Siegel of Boston University School of Public Health.
The conference will kick off on Tuesday, 6th December with an overview of the e-cigarette market and the impact new regulations will have on the industry in the near future.
Consolidated future
Tim Phillips will give the introductory speech, "E-cigarette market: past, present and future outlook for the e-cigarette industry".
In ten years' time the industry will be "much more consolidated, with a few tens of well-known brands, and the removal of small manufacturers and vape-store manufactured product", Phillips said in an interview published recently on the conference website.
The agenda also includes talks on the currently emerging regulations, predominantly the FDA deeming regulations and the European Tobacco Products Directive (TPD), which came into force last May. Experts will also discuss other regulatory perspectives, such as laws passed in Canada, at state level in the U.S., and in the rest of the world.
Regulations For E-Cigarettes will also consider the legal standards and compliance concerns of the e-cig industry – from the perspectives of both manufacturers and retailers – as well as the submission processes and protocols.
ECigIntelligence subscribers and readers can benefit from a discount on the conference by quoting code ECI2016 when booking.
– ECigIntelligence staff
Photo: Nicolas Raymond