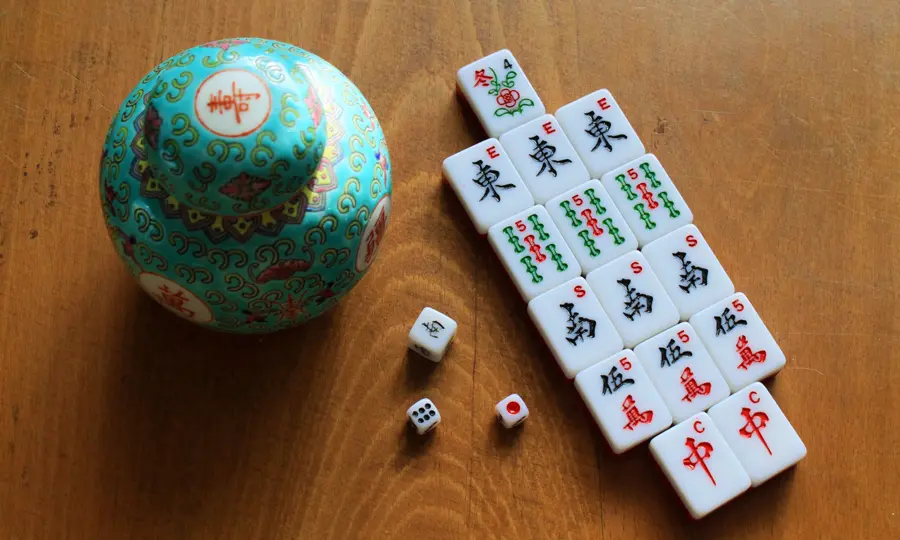 The number of vapers in China appears to have doubled since 2016, according to research by ECigIntelligence.
In terms of revenue, the Chinese vaping market has almost tripled in value in the last year, our latest market report on the country shows. However, the e-cigarette market is still tiny by comparison with that for traditional tobacco products, with only 0.5% of adults considered to be regular vapers.
Vaping appears to be predominantly a lifestyle choice that is being adopted by the affluent, rather than being seen as a means to quit smoking. Based on the price of e-liquids in China compared to average wages in the country, vaping is very expensive.
Most vaping products in China are purchased online, the majority from one of three main retail platforms – Tmall, Taobao and JD. Most sales are via third party sellers and a majority of purchases are made using mobile devices.
The largest proportion of hardware devices sold in China are of the open system tank type.
Photo: Aidan Semmens