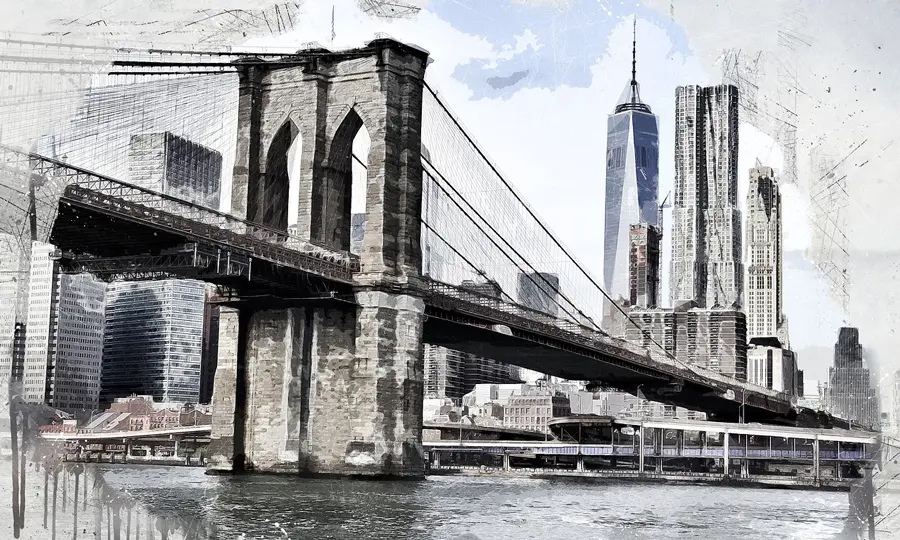 Local legislation by the New York City Council sets out to halve the number of e-cigarette retailers in the city.
A series of bills aimed primarily at reducing the number of smokers also establishes a licensing scheme for e-cig outlets, and with it a cap on the number allowed in each of the city's 59 community districts.
Only those retailers who were already in business before 28th August 2017 can apply for a licence. The cap will be set at half the number licensed in any district – and licence renewals, due in two years' time, will only be allowed up to the number of the cap.
The official office of Mayor Bill de Blasio claims the reduction in the number of retailers will come through attrition.
It is not clear how the council can be sure of hitting its 50% target, however, as it also says on its website that "existing sellers will be able to continue to renew their license so long as they meet all applicable licensure requirements".
Pharmacies will not be allowed to sell vapour products under the bill, which also establishes that the possession or transportation of 20 or more e-cigarettes will be regarded as evidence of retailing.
The city bans the sale of nicotine-containing e-cigs or liquids to under-21s, a legal age limit three years above that set by New York state.
– Aidan Semmens ECigIntelligence staff
Picture: Brigitte Werner