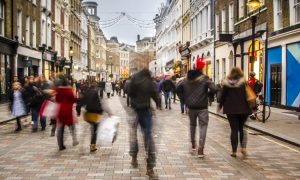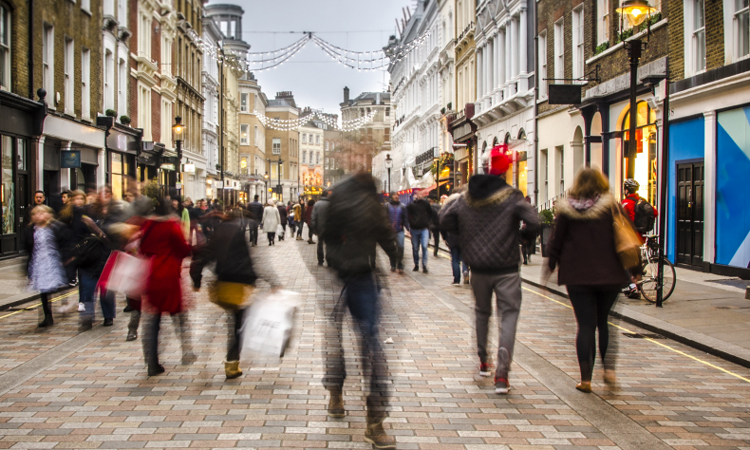 The English vaping industry is preparing to reopen the roughly 3,000 vape stores across the country after a ten-week lockdown imposed by the government due to the COVID-19 pandemic.
Prime minister Boris Johnson has announced that all non-essential shops in England, including high-street shops, department stores and shopping centres, will be allowed on reopen on 15th June. Lockdown closures in the rest of the UK – Scotland, Wales and Northern Ireland – remain under review.
The UK Vaping Industry Association (UKVIA) believes the industry is "well placed" to reopen in just over two weeks' time after transforming its business models "overnight" to adapt to the pandemic.
"I know that our members, who make up a large share of the vaping market, have been working around the clock to provide online and home delivery services to the 3.2m vapers across the country," said UKVIA's director John Dunne.
Online shopping has been the solution for e-cigarette users during the lockdown, which began across the UK on 23rd March.
"Our members could have felt downhearted that they were not seen as essential retail outlets as in other countries, but they have just got on with it," added Dunne.
Social distancing measures  in place
While the UKVIA could not provide figures on the actual impact of the lockdown on vape stores, most of its members with bricks-and-mortar shops have ended up offering online and home delivery services during the lockdown, which has helped to ease the impact on sales volumes.
Vaping wholesalers are also welcoming the reopening, even though the lockdown has boosted their online sales.
"We welcome the vape shops reopening as we service the wholesale and retail ends of the market and much of our market share comes from the vape shops," online wholesaler Vapemate's CEO Simon Manthorpe told ECigIntelligence.
"Clearly the vape shops being closed has a significant impact and our acquisition rate went up significantly, but there was also some panic buying at the start of lockdown, when customers bought far more frequently."
While looking forward to stores reopening, Manthorpe said one of the main concerns among businesses is being able "to put in place appropriate measures to keep consumers safe".
Dunne said the industry would be ready to meet the government's social distancing advice when shops re-open.
"All our retail members have still been 'open for business' since the lockdown began and have introduced social distancing measures that go well beyond the government guidance. This should give vapers confidence when going to their local stores."
What This Means: After more than two months of significantly reduced business, vape stores across England can now see light at the end of the tunnel, while those in the rest of the UK are hoping their devolved administrations will shortly follow the English lead.
Although they are happy to continue "giving critical support to their customers" store owners rightly want to make sure that users feel secure inside their shops.
For now, all businesses across the UK deemed non-essential remain closed. In the Republic of Ireland, vape stores will reopen from 29th June.
– Beatrice Bedeschi ECigIntelligence contributing writer
ECigIntelligence does not provide legal, strategic or investment advice. Tamarind Media Limited, the publisher of ECigIntelligence, does not accept any liability or responsibility for information or views published.
Please see this page for a detailed description of our methodology. Please Contact us for a detailed description of our methodology.