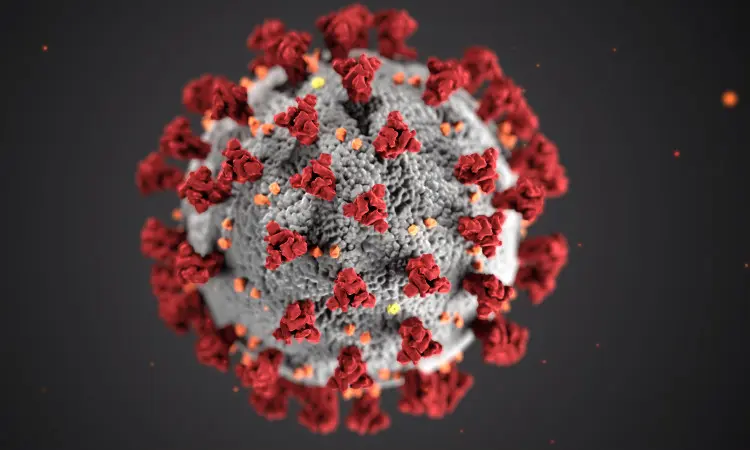 Find out all our coverage and news of how the global coronavirus pandemic is affecting e-cigarette regulation and markets in our COVID-19 hub.
As European and North American authorities ramp up their response to the COVID-19 pandemic, the effects on e-cigarette sales channels are mixed.
Even in countries experiencing a near-total lockdown, food stores and pharmacies remain open, as do tobacco kiosks. Postal and delivery services also continue to function, enabling online sales to continue, although some are warning of delays and other limitations on service.
In Spain, for example, Correos – the national postal service – is limiting parcels to 20 kg, while FedEx is warning of unspecified "disruption" and "delays" in shipping packages to and from France, Italy, Spain and Turkey. For the rest of Europe, it says only its economy services are affected so far.
In some European countries, however, distance sales are banned; these include Austria, Belgium, Bulgaria, Hungary, Poland and Portugal. Postal and courier services will therefore be of little help in these territories.
But almost everywhere, vape stores are the channel most likely to be hit quickly and heavily, affected by much lower footfall if they are allowed to remain open at all.
Even for vape stores, though, the picture can differ markedly from country to country.
In Spain and Belgium, they are not considered essential businesses, and are therefore closed. The French government, by contrast, initially ordered them shut and then quickly reversed its position, adding them to the list of essential businesses which are permitted to stay open.
Italy, similarly, it originally appeared that vape retail outlets would be shut but authorities then clarified that they would be able to remain open after all – reportedly after a plea by the trade association ANAFE and Riccardo Polosa, one of the most prominent scientists in the field.
Similarly, in Germany, the Alliance for Tobacco-free Consumption (BftG) and the Association of the E-Cigarette Trade (VdeH) have been advocating that the federal government exempts vaping stores from the closure orders. They fear that vapers who will not be able to "meet their basic needs for spare parts and e-liquids" may relapse into tobacco consumption and recommend that "the prime ministers of the federal states follow this example and immediately adapt their decrees accordingly".
On the other side of the Atlantic, there appear to be no exclusions for vape stores as yet, although retail lockdowns such as those in Nevada and Pennsylvania that allow only essential businesses to open are technically voluntary. The tightest COVID-19-related restrictions occur in San Francisco, where sales of vape products are banned anyway.
What This Means: While it is clearly too early to predict with any certainty, vape stores – along with smaller, less financially robust manufacturers – probably face more challenges in this pandemic than any other part of the sector. Those that can move quickly to online sales (where legally permitted), and perhaps to home delivery in their immediate areas without reliance on third-party services, might be the most successful at weathering the storm.
Brands that sell through more mainstream retail, or which are already largely online, are much better positioned – although even they will doubtless feel the effects of supply-chain constraints, distribution problems and consumers' economic worries.
– Barnaby Page ECigIntelligence staff
Photo: CDC