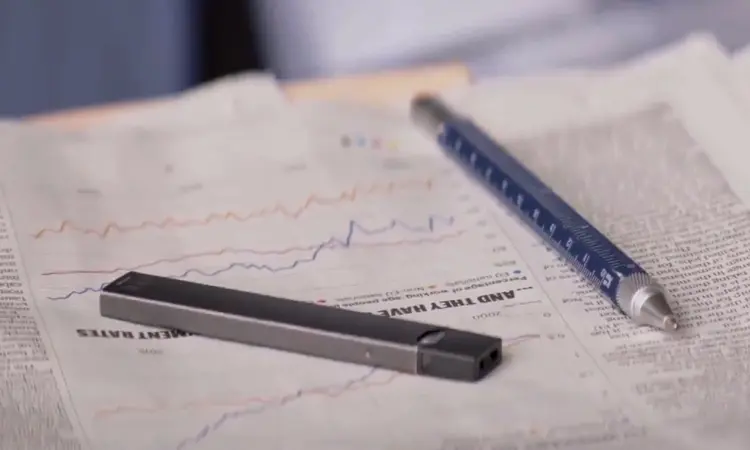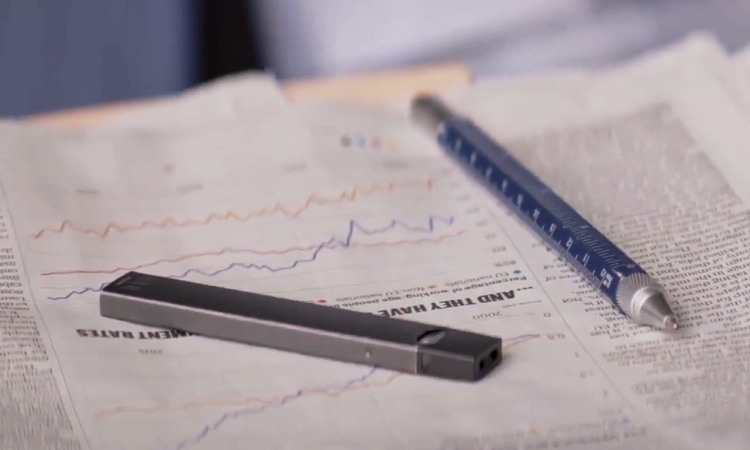 Juul Labs is not having the best of times, with an increasing decline in sales leading the company to pull out of South Korea and some European countries – while its sales in the US are not doing much better.
The California-based e-cigarette manufacturer is planning to leave France, Spain, Austria, Belgium and Portugal because its business models there are "not sustainable".
"Pursuant to local regulations, we will be consulting with employees in these markets about a potential exit," a Juul spokesperson told ECigIntelligence.
Behind this critical decision lies the trouble Juul is facing with governments and policymakers, combined with a decline in sales in countries such as France and Spain, just a few months after the device was launched there.
"As part of our ongoing reset, we are constantly evaluating our operations and the best way to position our company for the long term. We remain focused on earning the trust of our stakeholders to advance the potential for harm reduction for adult smokers while combatting under-age use", a Juul representative in Austria said.
The US start-up is also scrapping its operation in South Korea, a quite competitive market that from late 2018 to mid-2019 saw the launch of a number of e-cigarette brands.
And it seems things are not going much better for Juul in its home country.
Falling revenues and market share
Virginia-based manufacturer Altria – whose logistics, distribution and retailing platform Juul uses – said its vaping portfolio sales were at 410m units in the first quarter of 2020, down from 460m units in the same period of 2019.
According to figures presented by the company a few days ago, Juul revenues dropped by 12% in comparison with the last quarter of 2019.
The market share of Juul within the US vapour category has also decreased slightly in the last year. In Q1 2019 its market share was 43%: in the same period of 2020 it was down to 39%. According to the company, its best market share was achieved in Q3 2019, when it represented 47% of the category.
Altria announced in December 2018 the investment of $12.8bn for a 35% stake in Juul Labs, but in one year the company recorded $8.6bn in non-cash pre-tax impairment charges on this investment, leaving it worth just over $4bn.
Juul has lately taken several decisions affecting the market presence of its famous pods around the world.
Less than a year after launching in Indonesia, it decided to stop selling all its products in the country.
In November 2019, the company announced that sales of its mint pods in the US would cease immediately.
And in January this year new regulations imposed by the federal government in Canada obliged Juul to halt production of most of its flavoured pods in the country.
What This Means: The decision to stop selling Juul in five European countries and in South Korea marks a complete reversal of the company's former strategy of expansion and reduces significantly its international presence in Europe.
ECigIntelligence has learned that Juul Labs is currently working on a long-term financial plan to ensure it remains financially competitive.
The company announced this week that it was moving its headquarters from San Francisco to Washington DC in a bid to "repair" its relationship with US regulators. According to The Wall Street Journal, the overall restructuring of Juul will also mean cutting its staff by a third.
– David Palacios ECigIntelligence staff