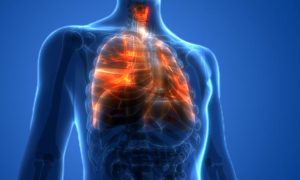 One comment in conversation in the ECigIntelligence office summed up the on-going dreadful situation for e-cigarettes, especially in the US: "I have to keep explaining to friends and family that this business is not about killing kids."
A nationwide outbreak of severe – and in a number of cases fatal – lung illness across almost all US states, first reported in August 2019, has given rise to widespread fears about about vaping and an increasing number of summary legislative orders by states, pre-empting any federal action.
Though the root of the outbreak is now generally accepted by medical experts to lie in the vaping of cannabis oils, not legal nicotine products, the reputational damage continues – as do the efforts to restrict vaping, especially of flavoured products.
Here is the story so far, as brought to you by ECigIntelligence:
– ECigIntelligence staff
Image: Centers for Disease Control and Prevention
ECigIntelligence does not provide legal, strategic or investment advice. Tamarind Media Limited, the publisher of ECigIntelligence, does not accept any liability or responsibility for information or views published.
Please see this page for a detailed description of our methodology. Please Contact us for a detailed description of our methodology.