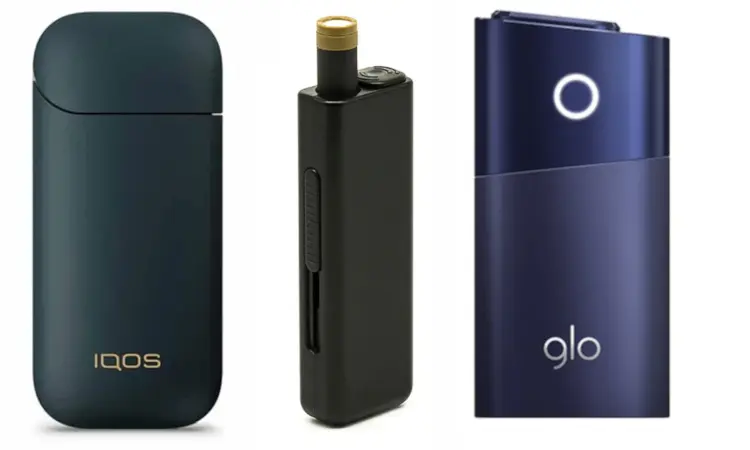 Heated tobacco products now account for a third of the tobacco market in Japan and 15% of the tobacco market in South Korea.
These are just two of the compelling facts available in ECigIntelligence's new database covering the global heated tobacco market. It's full of in-depth research about this lucrative market, which is gaining ground all over the world.
Launched today, this database has been researched and compiled by our expert team of market analysts to give industry stakeholders quick and easy access to essential data that will help to inform key business decisions. Find out which markets are the most profitable and which regions offer the best opportunities for investment.
Our analysts' findings cover 43 countries across the world, including the leading markets of Japan, South Korea and Russia, plus Europe and the US.
With this tool users can filter data to compare the size of selected heated tobacco markets by country or region. Market size can also be explored according to the top-selling heat-not-burn (HnB) brands and prices of kits and consumables can be compared across countries.
Find out which products are the top sellers, when they were launched and which retail outlets and distribution channels and retail outlets they're available in.
How does the price of Philip Morris International (PMI)'s IQOS vary across the world? Is it the most prolific HnB brand in all countries? Which products are its biggest competition? Have all this information – and more – at your fingertips.
Investment opportunities
ECigIntelligence's heated tobacco database is for industry stakeholders exploring new markets or seeking investment opportunities in HnB. For the best results, use it in tandem with our in-depth regulatory reports and market data to get the fullest possible picture of your target market.
Our analysts are constantly watching the markets and this database will be further expanded and developed to reflect developments in the market. We welcome feedback on features you would like to see included.
Being dedicated exclusively to covering the e-cigarette and combustible-alternatives sector, we constantly seek to improve and expand our knowledge base. Our passionate team works actively to maximise our shared knowledge to bring greater value to our clients.
The database of the heated tobacco market is available exclusively to our Platinum subscribers.
Find out more about our pricing and market sizing methodology here.