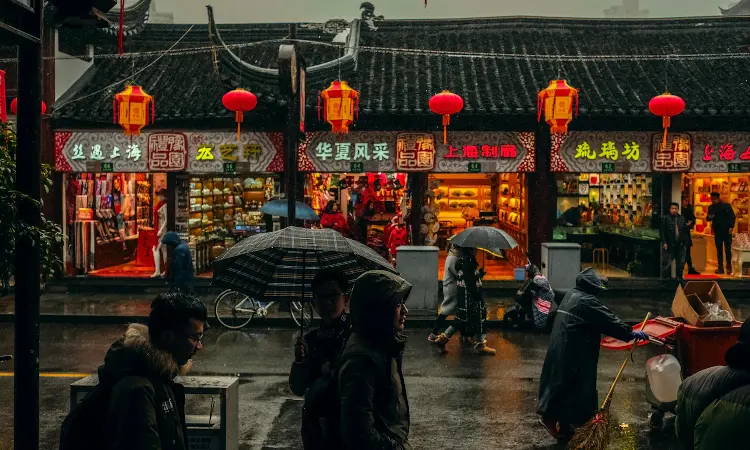 A new draft amendment to the Chinese Tobacco Monopoly Law to regulate tobacco-alternative products, including e-cigarettes, as traditional tobacco threatens big changes to the local vapour market, and has already hit share prices.
If the bill is passed, e-cigarettes would be treated as tobacco monopoly commodities, requiring manufacture, import and sales licences from the State Tobacco Monopoly Administration (China Tobacco).
An extension of the monopoly on cigarette sales to e-cigarettes could lock the private sector out of the domestic market.
China's Ministry of Industry and Information Technology and the State Tobacco Monopoly Administration have together launched a public consultation to end on 22nd April about tightening the country's e-cigarette regulation. They cite "new issues" arising in the scrutiny of vaping products.
The proposal aims to "enhance e-cigarette supervision, regulating e-cigarette production and operation, as well as mitigating the risks in e-cigarette product safety control and misleading advertising".
The consultation, which is open to the general public, seeks to gather information on preliminary research, e-cigarette product features, market development and international regulatory experience.
'Beneficial for retailers'
Chinese authorities have been undertaking various enforcement measures throughout 2020 and 2021 against the local e-cig market. Just a few days ago, an enforcement action to regulate the local e-cigarette market was launched in Nancheng, a county in Southern China, following similar actions taken in January in Beijing.
The new proposal has hit e-cigarette market shares in the region. According to local media, Chinese vaping manufacturer Smoore – which was listed on the Hong Kong Stock Exchange last year – saw its share price slump by more than 35% on Tuesday, while Relx suffered still more, seeing its stock price plummet by 47.8%.
Local retailers believe the new regulation will bring big changes to the industry, especially if a retail licence for e-cigarettes is implemented.
A Shanghai retailer told ECigIntelligence he believes regulations will be "beneficial for those retailers who really want to stay long in this industry because it will attack the fake products and black market".
Another store owner in Beijing said profits might decrease when the new regulations come into force but hoped the new rules would prohibit e-cigarette sales via online platforms such as message app WeChat or video-sharing platform BiliBili.
What This Means: Any enforced restructuring of the Chinese e-cigarette market will have major repercussions on a large and growing industry. ECigIntelligence believes the Chinese domestic market is worth $1.3bn and forecasts a constant increase in the coming years, but it is yet to be seen what effect a new regulatory approach may have.
According to the Electronic Cigarette Industry Committee, China's e-cigarette exports were worth $7.57bn last year, a 12.8% increase on 2019.
– Chermaine Lee contributing writer and Tao Hong ECigIntelligence staff
Photo: Nuno Alberto