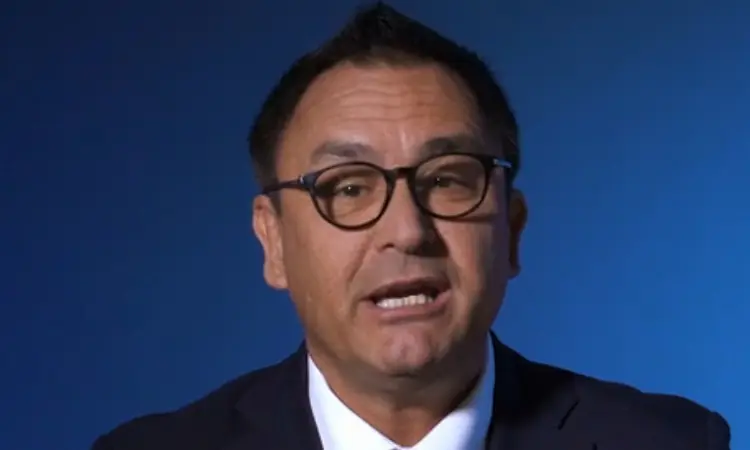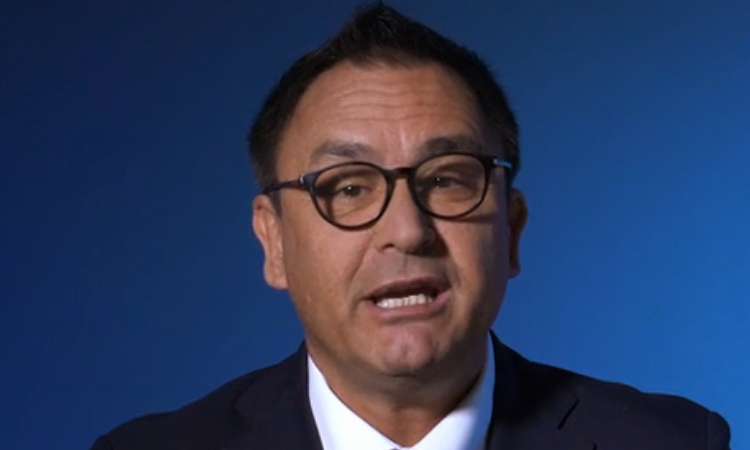 British American Tobacco (BAT) is targeting an increase in non-combustible product consumers to 50m worldwide by 2030, from the current 11m.
The company is focusing on a "step-change in new categories" products, supported by a £1bn savings programme over the next three years, in order to free up resources to invest in those categories, CEO Jack Bowles (pictured) said in a web presentation during the company's capital markets day.
In 2019, BAT's new categories business achieved a 32% year-on-year growth to £1.2 bn, as against 5.4% total revenue growth, finance director Tadeu Marroco revealed.
In particular, revenues from the heated tobacco system Glo grew 23% in the last year to £693m, achieving 15% share of category globally and a 65% share of industry volume in the Japanese market.
In the US, where new regulatory measures have been adopted, 41% of BAT's Vuse e-cigarette range has been affected by the flavour ban, against 56-75% of the top three main competitors' comparable products.
Financial ambition
Moving into 2020, the company's "financial ambition" will revolve around a simplification programme "to facilitate further investments in innovation, science, patent, R&D, new digital capabilities and brand building" and further strengthen its new categories business.
Total industry revenues in the new categories business are predicted to reach £35bn globally by 2024 from £16bn in 2019, while traditional combustible business growth is set to increase from £71bn to £76bn in the same period.
Commenting on the impact of the current coronavirus pandemic, Bowles said that so far there had been no change in the pattern of consumption of cigarettes caused by the virus.
The London-based company also said that while there had been some impact on manufacturing in China over February, affecting launches of new categories products, production had resumed in March.
What This Means: BAT is so far sticking by its previous forecasts of a 4% decline in 2020 industry sales of cigarette and tobacco heating products and around a 5% drop in the US.
The company also maintained its forecast for constant currency adjusted revenue growth in the range of 3% to 5%, and high single figure earnings-per-share growth for 2020.
– Beatrice Bedeschi ECigIntelligence contributing writer